Simplify the implementation of your business applications
Activops supports you in the implementation and maintenance of your Dynamics 365 CRM & ERP project
Got a question? We answer you!
Annual growth in turnover over 5 years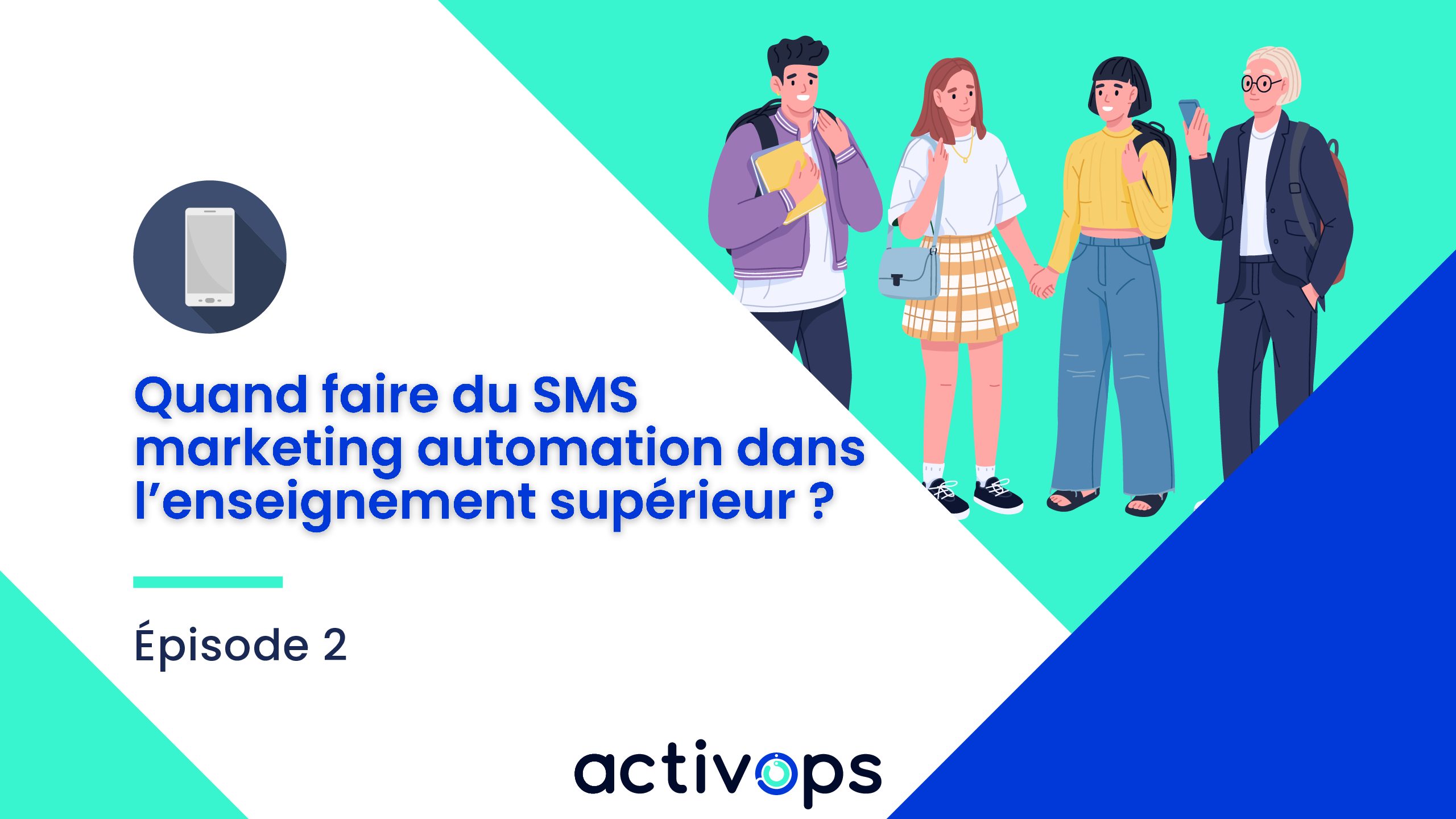 3 out of 4 students prefer to receive information by SMS, with an open rate approaching 98%.
But when should you send SMS? Or, if you prefer, to whom?
read more
Any plans? Let's talk about it!
Ask us your questions about Dynamics 365 CRM - ERP, our experts will answer them quickly.